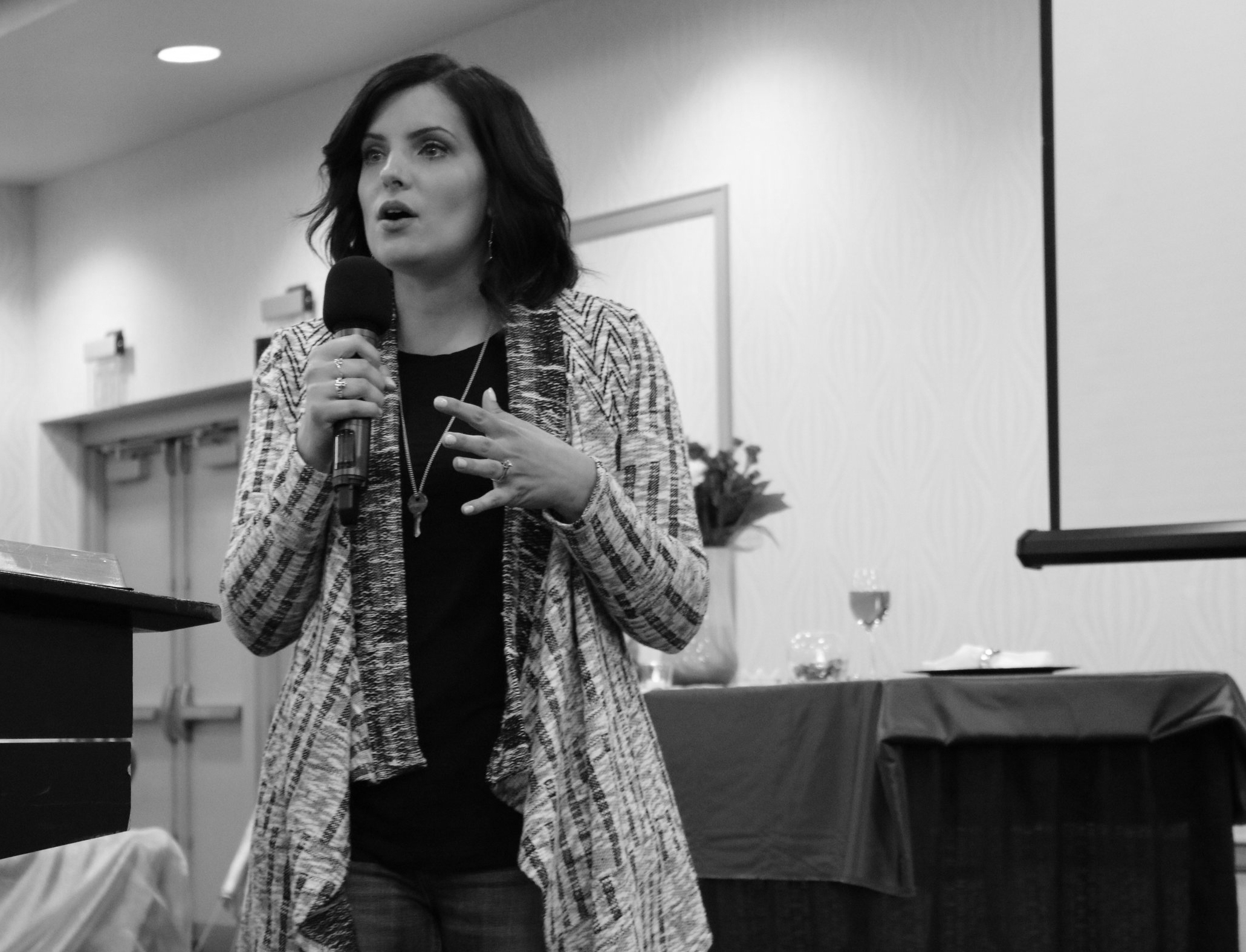 is the Co-Founder and Executive Director of Destiny Encounters International. She is also the Creator and Author of Diary of a Preacher's Wife, a blog designed to tell her story and inspire others in their own life's journey with Christ. Brynn carries a God-given passion for writing and the ability to make a story come alive to the reader.
She has a calling on her life to edify, ...
encourage and equip the body of Christ through the supernatural and prophetic ministry. Brynn is well-versed in prophetic dream interpretation and has a canny understanding for the mystery language of the night. She lives to see the body of Christ become vibrant and full of life, releasing revelation and wisdom through her teachings that impact believers worldwide. Brynn's passion and mandate is to influence the seven mountains of society, seeing them transformed by the Kingdom of Heaven. She travels both nationally as well as, internationally spreading the saving, healing, delivering power of Jesus Christ with her husband Charlie. Brynn works alongside and in partnership with her husband to bring societal transformation and humanitarian relief to the impoverished nations of the world.
Together, Charlie and Brynn have answered the call to lead a generation in the movement of both the Word and the Spirit. They believe that the next great move of God will not only have radical signs and manifestations of the Spirit, but also the solid foundation of the Word of God. With the power of an encounter, they are truly unlocking a generation's destiny one heart at a time.